On November 14, 2018, the FCC launched its first mmWave auction for 28 GHz spectrum, being awarded on a county basis, to be followed quickly by a second auction for 24 GHz spectrum, to be awarded on a PEA basis. Then, mmWave spectrum in the 37, 39 and 47 GHz bands will be awarded via a single multi-band auction in 2019. In total, by sometime mid next year, close to 5 GHz of new spectrum will have been offered to wireless carriers in each area.
The FCC is testing the real appetite of wireless carriers for mmWave spectrum like no other regulatory authority in the world within a very short timeframe. How this will impact the value of spectrum both for mmWave bands as well as for the mid and sub 1 GHz bands remains to be seen.
Of course, mmWave spectrum is not the most suitable for wide area outdoor and indoor mobile coverage. Spectrum in the 3.5 GHz range and in lower bands (e.g. in the bands around 2GHz and sub 1 GHz spectrum), will be critical to achieve this goal, which leads us to discuss the distinctive path followed by the FCC for C-Band spectrum.
The C-Band, usually defined as the 3300 – 3800 MHz band, is set to be a key building block for 5G. The US is implementing a unique approach to these frequencies, with distinct policies for the 3450 – 3550 MHz, 3550 – 3700 MHz, and 3700 – 4200 MHz segments of the band. This approach provides opportunities for all potential 5G service providers, fixed and wireless, large mobile carriers and small wireless ISPs, but also risks fragmentation in comparison to other countries.
As we have previously noted, the C-Band plays an important role in many countries' 5G spectrum strategies and recent auction results are starting to reflect the band's increasing importance. For example, 200 MHz of the band (3600 – 3800 MHz) recently sold in Italy for the equivalent of $0.42/MHz/POP, a price that an established LTE band might be expected to attract.
These awards tend to be for high power wide area spectrum licences for 5G within the 3300 – 3800 MHz range. Licences should enable spectrum access for at least 50 MHz of contiguous spectrum by each carrier. These licences provide the certainty that underpins the large investments necessary for 5G networks.
The US approach to 5G spectrum is outlined in the "Facilitate America's Superiority in 5G Technology" Plan. That Plan was presented by FCC Chairman Ajit Pai at the Americas Spectrum Management Conference in early October. "On spectrum, the FCC has been extremely aggressive", he said. "Let it rip", he added, referring to the White House's attitude to wireless innovation.
Making available 3450 – 3550 MHz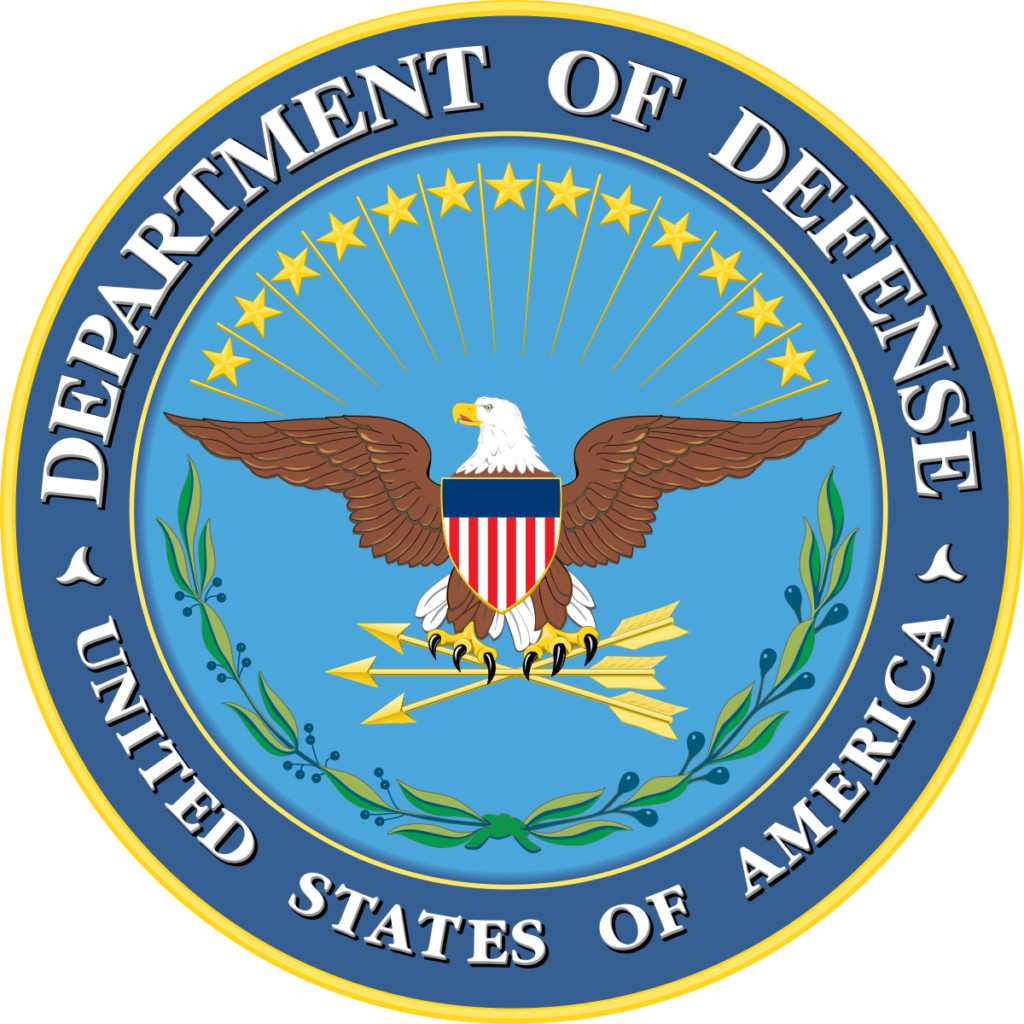 These frequencies are not mentioned in the 5G FAST Plan but it is worth highlighting that the US Department of Defense is studying the feasibility of allowing commercial access to the 3450 – 3550 MHz band. These studies are in line with the recently published Presidential Memorandum on Developing a Sustainable Spectrum Strategy for America's Future, which among other things encouraged Federal agencies to share spectrum with commercial users and directed those agencies to regularly publish information about its spectrum repurposing initiatives.
With 100 MHz in total, this segment of the Band provides enough contiguous spectrum for 1 or two mobile carriers wishing to provide 5G services, and could be used by internationally harmonised equipment designed to use Band 42 (3400 – 3600 MHz).
It is also adjacent to the CBRS, so spectrum access could be enabled by extending the CBRS framework to incorporate these frequencies, as has been agreed for the 3650 – 3700 MHz band. However, mobile operators, already skeptical of the CBRS framework, would not welcome extending it to these lower frequencies, given the limitations this would impose on commercial entities.
Another important drawback for this segment of the band is time. The DoD is only likely to be able to make the band available after some years yet mobile operators need spectrum to provide 5G services over wide areas as soon as possible to complement mmWave spectrum deployment.
CBRS at 3550 – 3700 MHz
Under the Citizen Broadband Radio Service framework, access to the 3550 – 3700 MHz band will be managed on a localised basis by Software Access System software that prevents interference between commercial operators and to incumbent (mostly military) systems.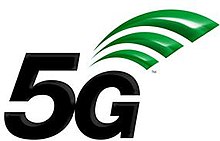 Wireless Internet Service Providers, whose fixed wireless offerings are likely to comprise an important aspect of 5G, strongly welcome this framework as it affords them localised access  to usable spectrum at a relatively low cost.
An opportunistic General Authorized Access (GAA) "tier" will likely begin operation in 2019.
At the request of mobile operators, the FCC has also allowed for some level of certainty through Priority Access Licences (PALs), which give the holder guaranteed access to a maximum of 4 blocks of 10 MHz for a given market area. Operators planning to build out a 5G network with PALs would have to participate in auctions for each of these market areas. A maximum of 7 PALs will be awarded in each market area.
Commissioner O'Rielly developed changes to the initial CBRS proposals, which were approved at last month's FCC Open Meeting, increasing  the market area sizes from census tracts to counties for PALs. This decreases the total number of market areas from around 74,000 to around 3,000. The changes also increased the licence duration from three to ten years, with a possibility of renewal. These changes are designed to make it easier for mobile operators to use PALs for 5G networks.
But the changes will not increase permitted transmit power and will not allow an entity to hold more than 40 MHz of PALs. Manufacturers say that 5G's real potential can only be realised with contiguous blocks of at least 50/100 MHz of spectrum. Those contiguous blocks might – or might not – be obtained by requesting access to the GAA tier.
C-Band Alliance's Initiative at 3700 – 4200 MHz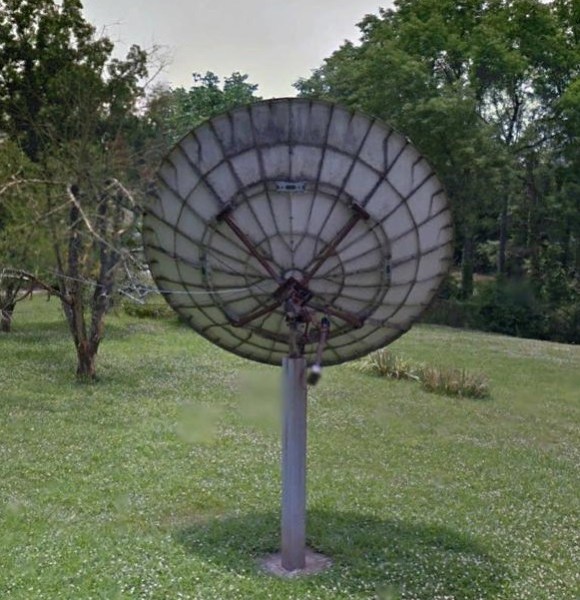 A consortium of satellite operators are separately promising to bring C-Band spectrum to market within 18 to 36 months of receiving the green light from the FCC. Their proposal focusses on the 3700 – 4200 MHz, which is used globally for satellite downlinks, with a focus in the US on satellite downlinks to distribute cable television.
The satellite operators are asking the FCC to let them re-arrange their satellite networks so as to no longer use up to 200 MHz of the band within the USA.
The FCC agreed in July to start publicly considering this proposal to introduce mobile usage to the band as well as fixed broadband usage. An open consultation on the proposals concluded on October 29.  Proposals put forward by various parties include a private auction,  private negotiations between operators in addition to an auction of the 200 MHz of spectrum to be conducted by the FCC.
In the middle of this consultation period, the four satellite operators (Intelsat, SES, Telesat and Inmarsat) that transmit most of the downlinks in the USA set up the C-Band Alliance. The Alliance advocates for its plan and could serve as a transition facilitator to coordinate the transactions. It believes it can make available up to 180 MHz, assuming that it would need a 20 MHz guard band between the new licences and satellite downlinks.
The proposal's main advantage is the claimed speed to market, a point that was not lost on Commissioner O'Rielly. "Speed must be of major importance", he told audience at the Americas  Spectrum Management Conference in October.
But O'Rielly also noted that the proposal must make available "a sufficient amount of spectrum… at least 200 – 300 MHz". Mobile operators, even AT&T whose DIRECTV subsidiary uses satellite downlinks in the band, also told the FCC that it should ensure that more spectrum was made available for mobile. Verizon, the only mobile operator to enthusiastically promote the satellite operators' proposal in its NPRM response, added that the FCC should among other things, set up a backstop to ensure the band will still be made available to mobile if negotiations stall.
Fast-growing T-Mobile, as well as some non-profits, expressed concerns about the Alliance's proposals. Among other things, they argue it would not be transparent, would only enrich private actors (i.e. not the US Treasury) and might not result in the optimum amount of spectrum being made available to mobile. As an alternative, it proposes a version of an incentive auction that would begin with a forward auction that would reveal the value of the band, starting with the whole 500 MHz of spectrum and reducing in increments.
But the Alliance insists its proposal comprises the only feasible plan to rapidly put the spectrum to use in 5G networks.
Distinctive Approach
The FCC has favoured unleashing quickly an unprecedented amount of mmWave spectrum for 5G while ensuring access to mid-band spectrum for a variety of wireless carriers, fixed and mobile, small and large. This distinctive approach may likely support a more robust competitive environment in many small towns and rural areas across the country and spur innovation, such as with the CBRS Alliance and its OnGO LTE based technology
However, unlike other countries, the USA has yet to firmly identify a single wide contiguous block of C-Band spectrum that could support wide coverage for several 5G networks, such as Bands 42 and 43 in EU countries. Instead, US policy makers are creating the possibility for 5G networks in three portions of the band:
3450 – 3550 MHz: Potential commercial access, perhaps on a shared basis with military systems;
3550 – 3700 MHz: Low power shared access to up to 40 MHz of spectrum per operator;
3700 – 4200 MHz: Potential spectrum repurposing from satellite downlinks negotiated on a commercial basis.
The approach to each of these bands provides opportunities and risks for mobile and fixed carriers  looking to use these mid-band frequencies for outdoor and indoor 5G mobile coverage over wide areas. The timing of the award of each of these segments may increase the risk that wide area coverage of 5G mobile networks may be less than needed to fulfill customer expectations at least in the early stages.
On the other hand, with GHz of mmWave spectrum on offer, the US mobile industry may be able to offer much faster speeds than otherwise, spurring the faster development of 5G applications by the strong technology enterprises active in its market.