The FCC has adopted new rules that are designed to reduce mobile operators' costs when deploying small cells. The Commission believes the rule changes could save mobile operators $2 billion in red-tape, which could stimulate another $2.5 billion of additional buildouts.
These reforms, approved at the FCC's September Open Meeting, are part of US policy makers' efforts to win the race to 5G.
Some have criticised the reforms because they take bargaining power away from local authorities when mobile operators try to buildout small cells.
But as we explained in a previous blog post, small cells are set to play an important role in 5G roll-outs. The removal of barriers to their deployment will help put 5G in the "fast lane" in those communities.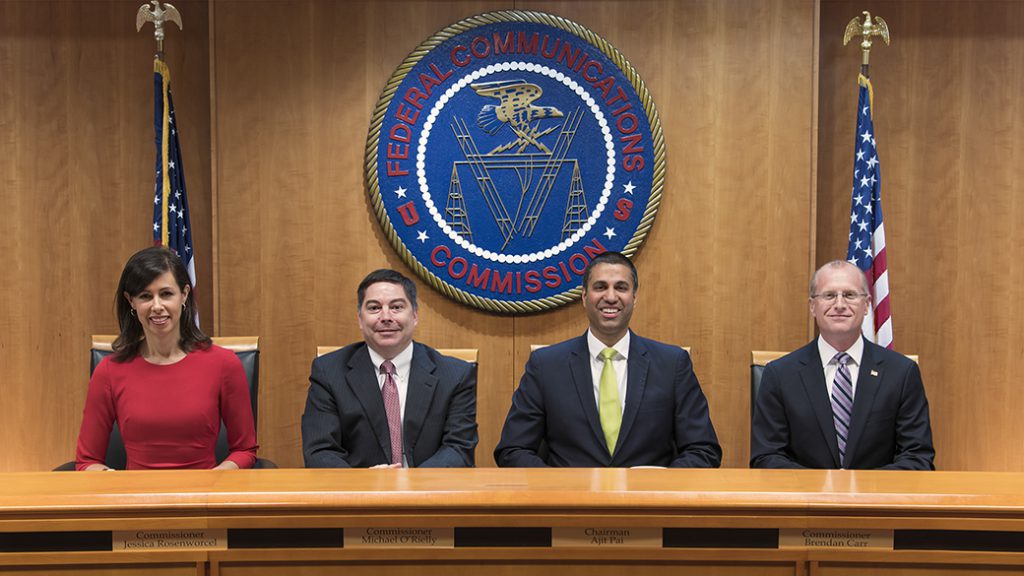 Fees and Other Burdens
According to the FCC Commissioner championing this item, Brendan Carr, unnecessary government fees can add $8,000, or 25%, to the cost of installing a small cell
This week's Declaratory Ruling from the FCC stops this by prohibiting local authorities from charging fees that are greater than an approximation of the local authorities' "objectively reasonable" costs. To prevent future disputes, it specifies fee levels for different types of deployments. The fees for a single up-front application including up to five small base stations, for example, should cost $500.
It also provides guidance on the ability of local authorities to put other limits on small cell deployments, such as aesthetic or undergrounding requirements.
The FCC gives itself legal grounds for this by ruling that locally-imposed high fees and other non-fee provisions constitute an effective prohibition of services, which is not permitted under Sections 253 and 332(c)(7) of the Communications Act.
"We want to make sure if there's a new wireless competitor they don't have to reinvent the wheel every time they go to a new city", explained the FCC's Chairman, Ajit Pai, in a press conference after the Open Meeting.
Shot Clocks
A Report and Order attempts to speed up the sometimes slow process of obtaining planning permission to build small cells by establishing two new shot clocks.
Local authorities are already subject to shot clocks of 90 days for colocation on preexisting structures and 150 days for newly built structures. The R&O attempts to enforce these stop clocks by ruling that failure to meet the deadlines constitutes a presumptive prohibition on the provision of services, which is not allowed under the Communications Act.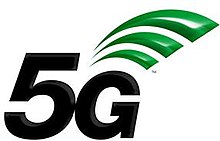 It also establishes new shot clocks for small cells, whose applications are typically less complex than for macro cells. The new deadlines are 60 days for preexisting sites and 90 days for new constructions.
Commissioner Carr noted in his remarks that these aspects of the Report and Order had been changed from a previous draft to give local authorities more flexibility. This follows advocacy from Commissioner Rosenworcel, who approved these measures. For example, these deadlines can be extended if an authority finds an error in an application within 10 days of receiving it.
Political Control
Although she supported items in the Report and Order related to the shot clock, Rosenworcel opposed aspects of the Declaratory Ruling.
"This is extraordinary federal overreach", she said. "I do not believe the law permits Washington to run roughshod over state and local authority like this and I worry the litigation that follows will only slow our 5G future" she added.
Commissioner Carr was able to list many state and local level politicians who supported the decisions. But two groups of these officials, the National Conference of State Legislatures and the National Governors Association, opposed the proposals as articulated in an earlier draft. They argued that the new rules could jeopardise agreements made in 20 state legislatures that already address small cells. Carr said in his statement that the final draft of the Declaratory Ruling would not preempt these agreements.
The Wall Street Journal's editorial board suggested that local authorities' real agenda is maximizing revenue from the telecoms industry. "Tony Soprano would be impressed", they alleged.

Will it Work?
The CTIA, which represents the big US mobile operators, welcomed the FCC's decisions and said it would secure US leadership in 5G.
"With the first commercial launch of 5G in the U.S. just days away, this decision will promote billions in investment and significant job creation", said its President and CEO, Meredith Attwell Baker.
At a press conference held after the Open Meeting, Commissioner Carr pointed to evidence submitted by Corning that suggests that the reforms could lead to an additional $2.5 billion in capital expenditure. It says the vast majority of this investment would be in suburban and rural areas where the business case for investment is marginal.
But Commissioner Rosenworcel argued that these savings only represent 1% of the cost of future 5G networks. This is dwarfed by the impact of proposed tariffs on Chinese imports, which includes equipment used in wireless networks, she argued.
The expense associated with small cells has typically led operators to only use them at the most congested locations. Seeing as 5G will rely on small cells, a business as usual approach risks confining 5G to a very limited number of locations.
These reforms will allow operators to bring 5G to communities that might otherwise have been excluded from the next generation of mobile connectivity.