In July 2017, the Canadian spectrum regulator – Innovation, Science and Economic Development Canada, or "ISED" – initiated an auction process to release "residual" licenses. The residual licenses consisted primarily of licenses unsold from previous auction processes.
The auction was a single-round sealed-bid process with bids submitted on May 15, 2018, with provisional results released on May 18. Total proceeds were $43.4 million (Canadian).
The sealed bid format is known to increase the risk for bidders and often leads to more unpredictable outcomes relative to multi-round auctions.
The Sale
The sale of 2500 MHz "BRS" licenses accounted for 95% of the total proceeds of the auction at $41.2 million or a modest $0.17 per MHz-pop. The other licenses sold were in the 2300 MHz, 1900 MHz and 700 MHz bands.
The BRS licenses were offered in groups that included 1 to 12 licenses each.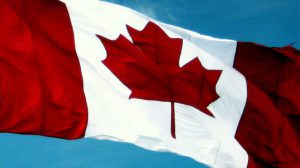 There were 12 paired (10+10 MHz) and 50 unpaired 2500 MHz licenses in total. The 12 paired licenses were offered in one group covering various markets across Canada. The other groups were for unpaired spectrum, grouped by geography aligned with regional "tiers" used in past auctions.
Since the 2018 residual auction was mainly for licenses covering non-core markets, and was mostly for unpaired spectrum, the $0.17 paid for 2500 MHz licenses was about 40% less per MHz-pop on average than the $0.28 paid in the 2015 auction. Both auctions used a second-price mechanism for winning packages so individual license prices are not available.
Provisional Winners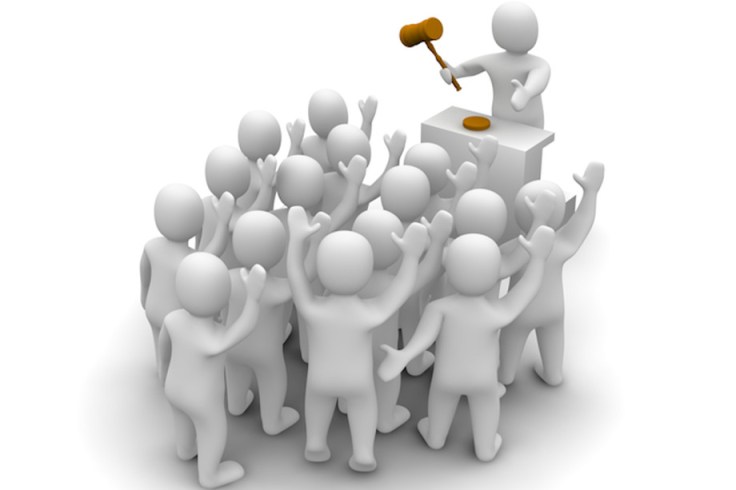 Cogeco – a cable television operator in Ontario and Quebec – was the largest winner by far, accounting for fully 56% of the auction. Cogeco paid $23.3 million for 5 paired and 16 unpaired 2500 MHz licenses, giving it a starting position for entry as a mobile service provider. It paid $0.28 per MHz-pop, similar to the average price result from the 2015 auction. Cogeco also acquired two 2300 MHz licenses for $1 million, or $0.23 per MHz-pop.
Xplornet – an operator largely focused on rural and remote areas – paid the lowest 2500 MHz price of $0.10 per MHz-pop to acquire 10 MHz blocks that are contiguous with its existing holdings. Xplornet bought only unpaired licenses and paid a similar price to what it paid in the 2015 Auction process where on average it acquired similar licenses for $0.09 per MHz-pop.
Freedom Mobile (formerly Wind Canada, now owned by Shaw) – paid $0.13 per MHz-pop for six paired and five unpaired licenses all in British Columbia except for one unpaired license covering Edmonton, Alberta. These complement Freedom's existing 2500 MHz licenses in Edmonton, Calgary and Vancouver, acquired from Videotron last year.
Ecotel – provider of private networks to the resource industry – acquired 6 unpaired licenses in parts of Northern Canada for $0.11 per MHz-pop. Ecotel additionally acquired two 700 MHz licenses in the Far North, and is perhaps another potential mobile entrant.
Ice Technologies – parent of Ice Wireless that provides mobile service in the Far North – won one 700 MHz license in the Yukon.
Canada's three large incumbent mobile operators were largely absent from bidding due to a 40 MHz spectrum cap on 2500 MHz licenses. They are at the cap level in virtually all of the country.
The only one that participated in the auction at all was TELUS, which acquired two PCS G Block (1900 MHz) licenses, one in New Brunswick and one in Northern Ontario. TELUS now has G Block coverage in nearly all of Canada.