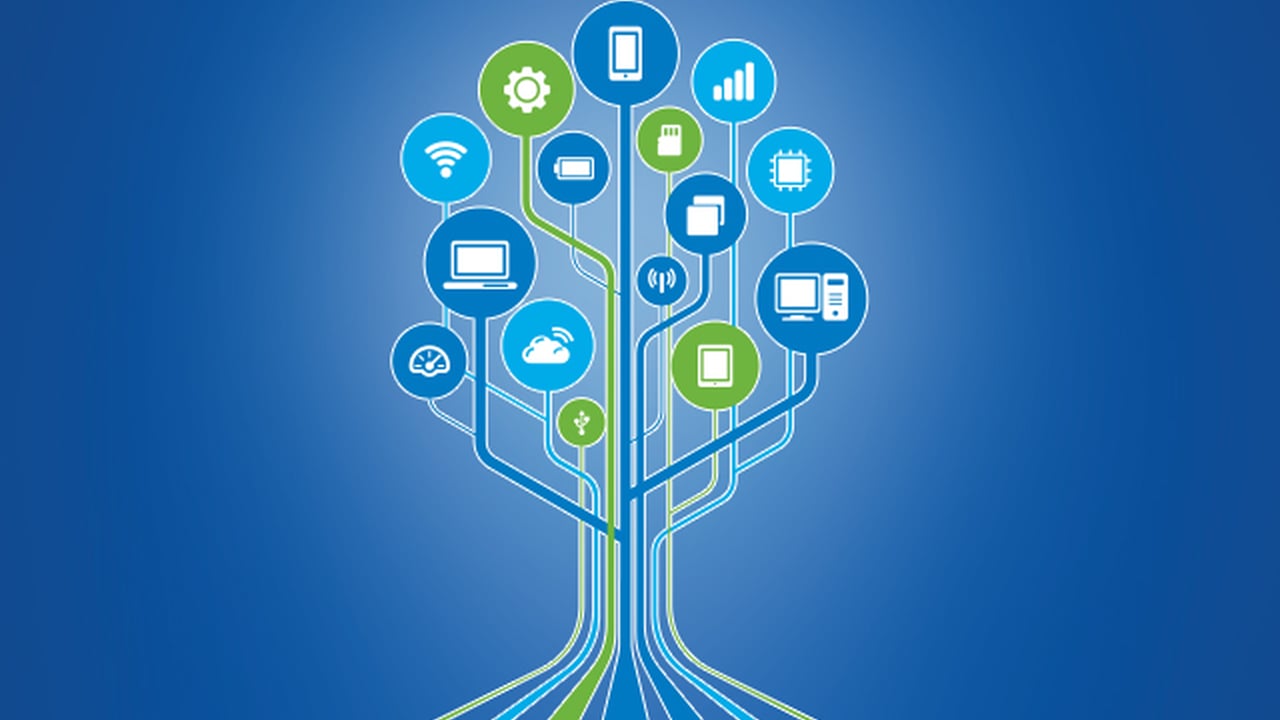 One of the most talked about news items of the last few weeks has been the conclusion of the FCC's 600 MHz Incentive Auction. The Incentive Auction played out over four stages (starting at 100 MHz and descending to 70 MHz) and more than a year.
The Auction was overall fairly successful, even though it raised less money than initially expected. A full 70 MHz though was awarded for mobile service, which is more than the total awarded in the landmark AWS-3 auction.
There were 50 winners in the Forward Auction (acquiring spectrum licenses) and 174 winners in the Reverse Auction (selling spectrum usage rights).
In terms of licenses acquired (and dollars spent) during the Forward Auction by mobile carriers, T-Mobile was the top winner with 1,525 licenses and a very attractive low band national footprint (US$8B) followed by DISH with 486 licenses (US$6B), Comcast with 73 licenses (US$1.7B), AT&T with 23 licenses (US$894M), and US Cellular with 188 licenses (US$327M).
Of note, neither DISH nor Comcast currently operate a mobile broadband network. This was the second foray of Comcast in a spectrum auction. It had previously acquired and then resold spectrum licenses acquired during the 2006 AWS-1 auction.
The Forward Auction is also noteworthy for the large number of licenses acquired at attractive prices by many investors (or "speculators"), for a total in excess of US$2.3B (or 12% of total proceeds), which they will be no doubt be looking to monetize at some point. This is in stark contrast to the AWS-3 auction when speculators had only acquired US$65M worth of spectrum licenses out of total net proceeds of US$41.3B, or less than 1% of all proceeds. But the AWS-3 auction had attracted significant participation by both AT%T and Verizon in addition to DISH raising prices throughout the auction.
Many broadcasters were also significant winners from the Incentive Auction. This includes not only private broadcasters but also many public broadcast organizations, which were thus able to raise significant funds while continuing their activities.
Out of the 174 winning sellers in the Reverse Auction, the top 10 groups accounted for the sale of 42 television stations and 36% of the US$10 billion in total proceeds.
Prices per station sold ranged from a few hundred thousand dollars to hundreds of millions.
The largest three individual winning bids to go "off air", i.e. vacating their currently assigned frequency block, received over 7% of the total auction proceeds: Trinity (Chicago) US$304M, NBC Telemundo (New York) US$214M and WRNN (New York) US$212M.
Three major broadcasting groups accounted for almost 14% of the proceeds: Sinclair sold 11 stations for US$535M, Comcast sold 3 stations (NBC Telemundo, including the station shown above) for US$481M and Fox sold 3 stations for US$354M.
NRJ and OTA Broadcasting, which were recent acquirers of television stations for the purpose of auction participation, sold 13 stations, for a total of US$ 1.1B or 11% of the total.
The top 10 sellers included two Public Broadcasting entities selling three stations for US$550M or 5.5% of the total.
Spanish language broadcaster Entravision sold four stations for US$263M.
We note that these TV stations remain on air via channel sharing arrangements and are thus that much richer.
While the auction was ongoing, there were other events that influenced the US spectrum landscape: the award of the FirstNet contract to AT&T, which came with 20 MHz of valuable spectrum in the upper 700 MHz range, and the decision of Comcast and Charter to enter into MVNO agreements with Verizon. The former clearly took the steam out of AT&T's need for low band spectrum and the latter was perhaps a confirmation of the key role of mobile in the present mix of service offerings of US cable TV operators, similar to what is already the case in other parts of the world. Of note, Comcast launched its new Xfinity Mobile service on May 17, 2017.
Now that the Incentive Auction is finally over, expectations are high for a flurry of activities involving not only cablecos but as well the other MNOs including potential mergers between Sprint and T-Mobile (again), potential combinations to leverage DISH's extensive spectrum assets, etc.
The 10 MHz of 600 MHz spectrum acquired by Comcast is insufficient to launch a mobile broadband network, but there is plenty of spectrum in the US industry to help it move forward should it decide to do so with a more facilities-based network deployment. We note that Comcast issued a Press release stating its intention not to use it 600 MHz spectrum in the short term (April 27) while announcing, on May 8, that it would explore "operational efficiencies" with Charter as the two companies are, in their own words, "regional cable operators" in a national mobile market.
These developments bring to the forefront the potential value that partners and/or sellers can hope to obtain for 600 MHz spectrum as well as for spectrum in a host of other bands (2.5 GHz, mmWave, 3.5 GHz, etc.).
For secondary market transactions, LYA offers Private Auction Services. Private auctions can be conducted using LYA's web-based Auction Platforms or via a conventional sale process. LYA's services include valuation, setting reserve prices, developing an offering memorandum, marketing to potential buyers and assisting during bidding and in completion of the sale.
LYA also brings extensive experience and expertise in assessing business opportunities for mobile broadband including for cablecos and for other stand-alone MNOs.