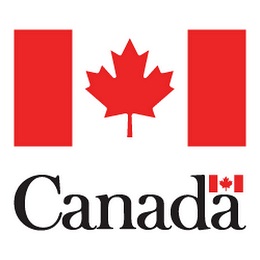 2017 will be a busy year in Canada as ISED should launch a new consultation on the upcoming 600 MHz spectrum in anticipation of the closing of the FCC's Incentive Auction. Critical questions will need to be properly addressed including compensation for broadcasters vacating this band. Some countries in Asia-Pacific are also looking at getting 600 MHz out to mobile carriers within a short timeframe. Shaw, Videotron and Eastlink will look to this band to enhance their spectrum assets below 1 GHz.
Now is the time for Canadian broadcasters and mobile carriers to develop their perspective and strategy as this auction is likely to raise thorny issues for ISED. LYA has been very active in the USA 600 MHz Incentive Auction and we bring unparalled expertise to help Canadian firms prepare for this auction.
3.5 GHz spectrum is also gaining traction around the world. The value of this spectrum has increased rapidly when one considers the capacity requirements for mobile data in urban as well as in less dense areas. The USA is expected to release spectrum in this band in the short term. LYA has already developed spectrum valuation for this band. We have also provided auction support for 3.5 GHz spectrum, both for fixed wireless and mobile applications in Canada and in Europe, as well as conducted a private sale of 3.5 GHz licences. This is now prime spectrum and ISED is again on the hook to put forward its plan for this spectrum in Canada. Among the key questions is whether Canada should follow the US or the EU approach as they are very different.